Description
This course contains the detail of SAP ALE IDOC Technology.In this course, described the ALE IDOC concept, sender configuration, receiver configuration, Outbound Program, Inbound program and Troubleshooting in detail.
Below is the highlight of the course-
1. Concept has been explained in a practical and efficient way that makes this course very simple and useful.
2. A real-time example has been taken and step by step process has been described in order to send the IDOC from one system to another with end to end configuration.
3. How to troubleshoot the inbound and outbound IDOC.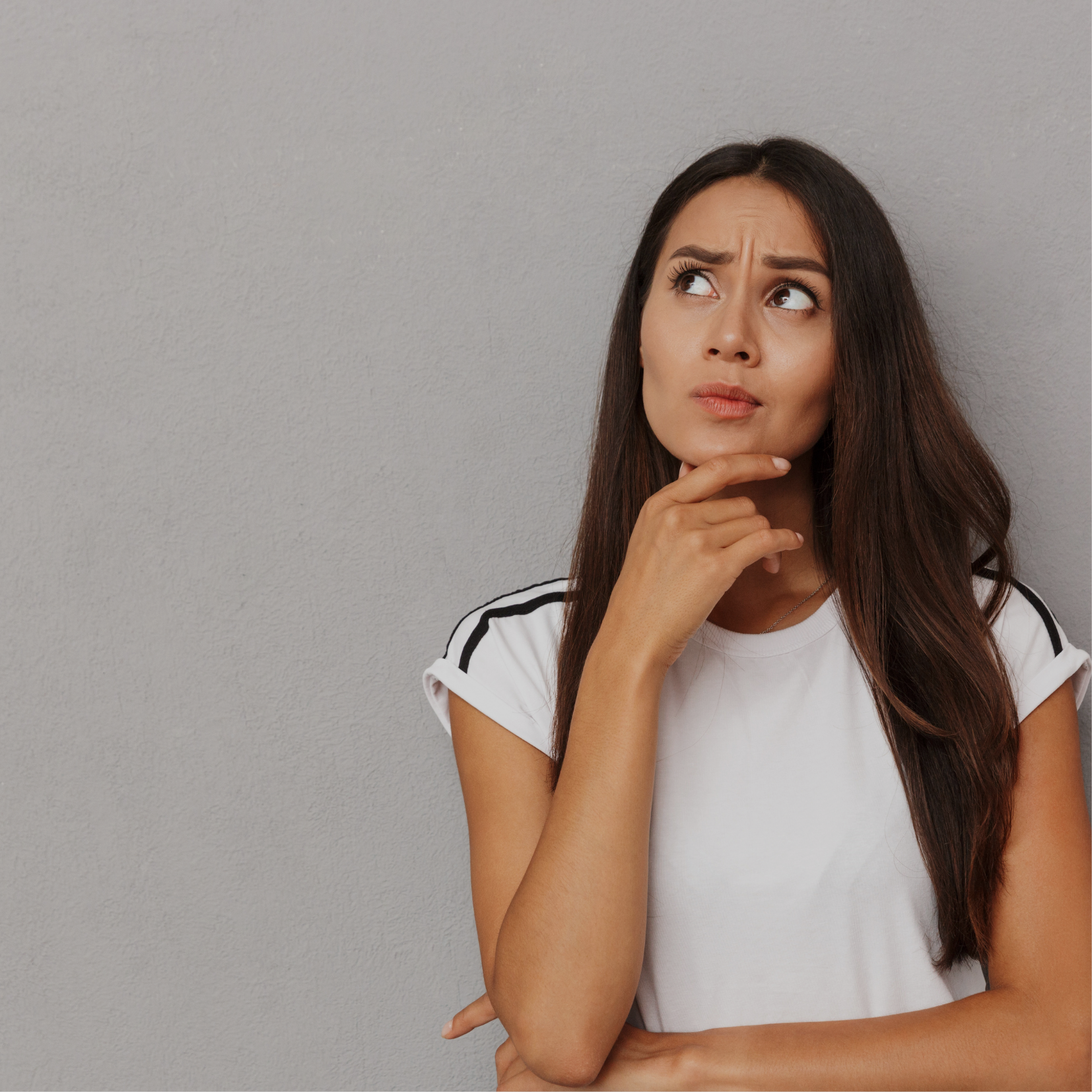 Student will learn ALE IDOC Concept from very basics. I have covered complete configuration scenario, All the important T-Codes, How to Create Outbound Programs
ALE IDOC Configuration
IDOC Trouble Shooting
All The Important T-Codes
Outbound Program
Inbound Program
Idoc Troubleshooting
How to Use
After successful purchase, this item would be added to your courses.You can access your courses in the following ways :
From the computer, you can access your courses after successful login
For other devices, you can access your library using this web app through browser of your device.
Example Featured Products
Showcase other available courses, bundles, and coaching products you're selling with the Featured Products block to provide alternatives to visitors who may not be interested in this specific product.
SAP ABAP Developer
SAP ABAP Consultant
SAP Functional Consultant