Click on the above arrow down button to expand Full Curriculum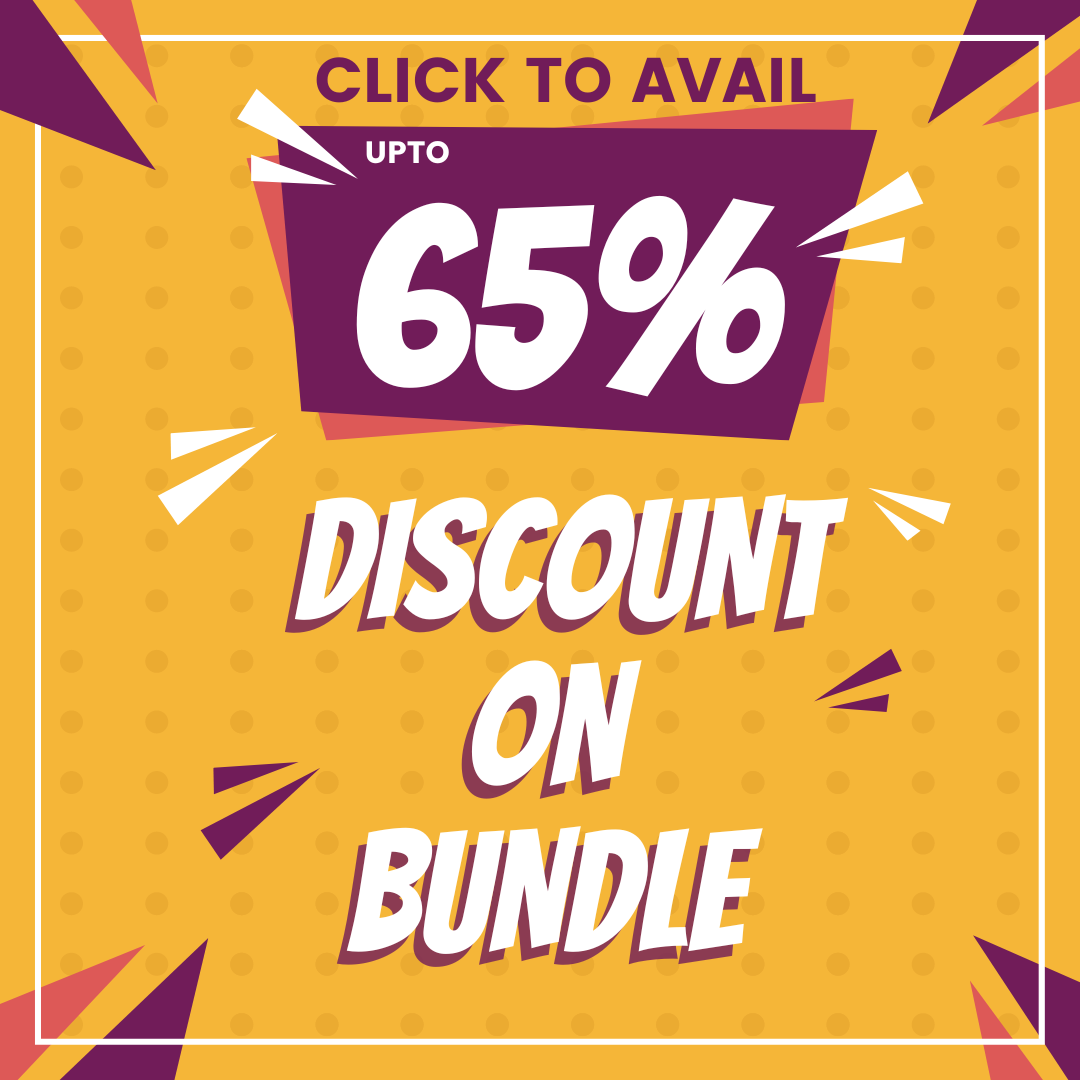 Bundle Content :-

 Instructor led live sessions (Gamifier Mode) with one year access
Mastery Sales and Distribution (SAP SD)
Job Hunt Mastery
Step Up Circle
3 Month S/4 Hana Server Access
Interview Question & Answers
Certification Preparation Mock Test and many more..
Use the below link to Enroll in Bundle Mastery SAP SD https://sastrageek.com/sd-bd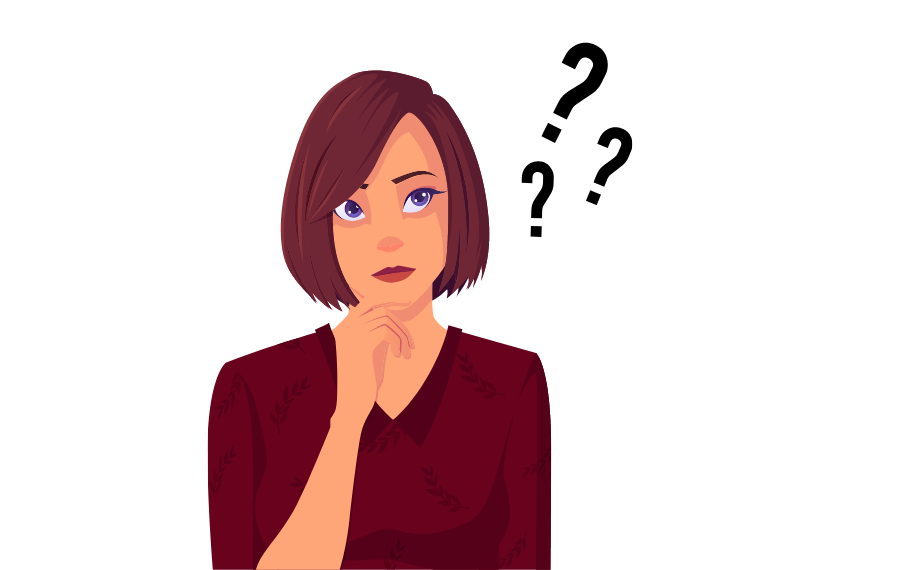 What Will You Get?


Unmatched learning of subject (check course curriculum)
All topics explained from basics in-depth
Session Notes - Through LMS
Recording of each session (1 Year Access)
On-Demand practice server access (Additional charges apply)
Study Materials - PDF books
WHO CAN TAKE THIS COURSE?


Working in Sales or Distribution operations
Working as SAP end users Graduates or MBA (or pursuing graduates/post graduates)
Wants to start their career in SAP
SAP technical consultants who wants to become techno functional
SAP Functional consultants looking for cross module knowledge
Project Managers/ Team Leads/ Solution Architects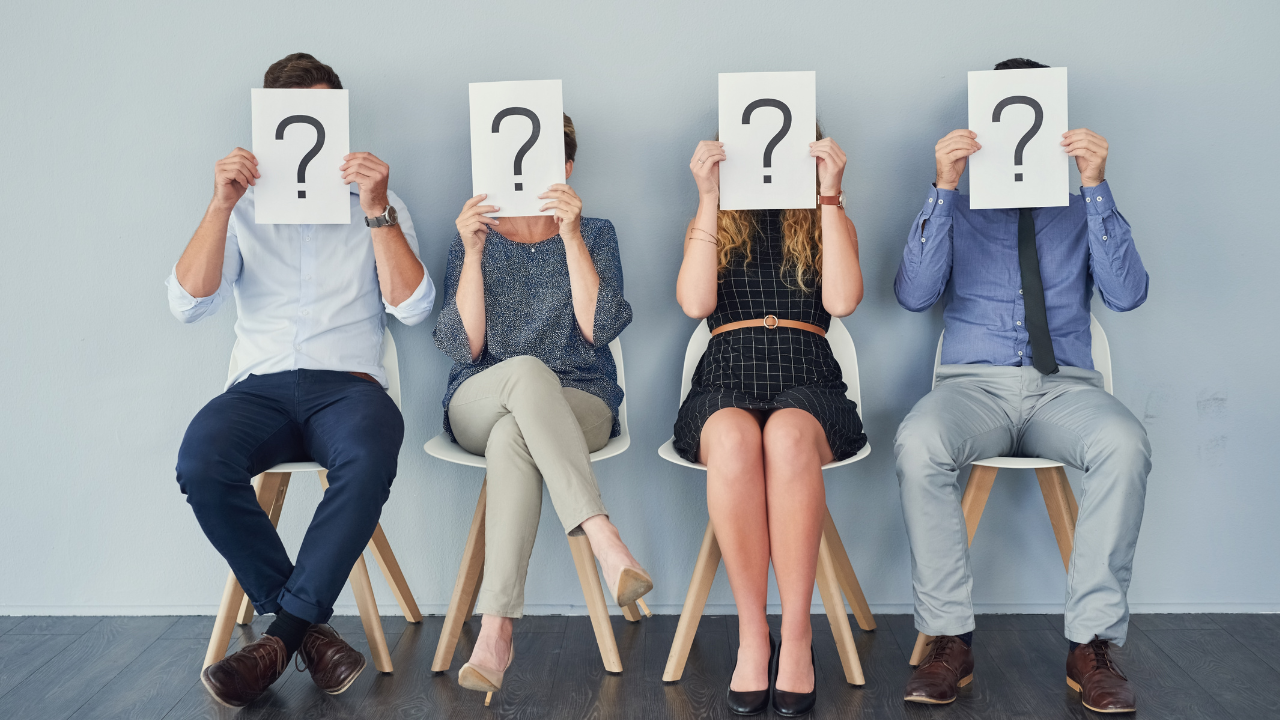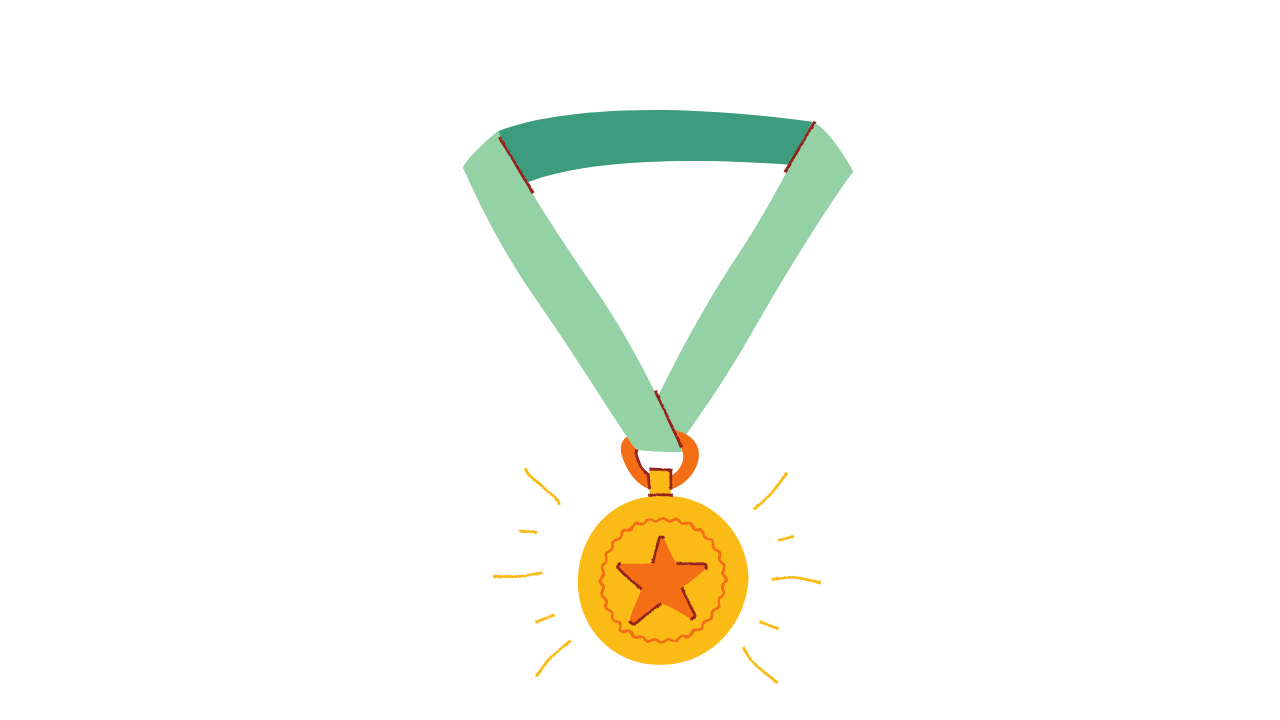 WHAT WILL YOU ABLE TO DO AFTER THIS TRAINING?


Basic knowledge of Sales and Distribution Business Processes
Knowledge on SAP SD business processes, master data & configurations
Will be able to work in SAP support or implementation projects as SAP SD consultant
Will help you to prepare for interviews
Will help you to prepare for SAP SD Certifications

Who is SAP SD Functional Consultant?


SAP SD Functional Consultants are people who know core business processes of sales and distribution & they also has good knowledge on what are best practice processes offered by SAP
And How these processes can be configured as per individual customer requirement. They more act as business analyst with sound knowledge of SAP.
SAP SD Consultants consult business to implement SAP in sales and distribution area. Post implementation they act as support consultants to address issues while operations or to improve processes in SAP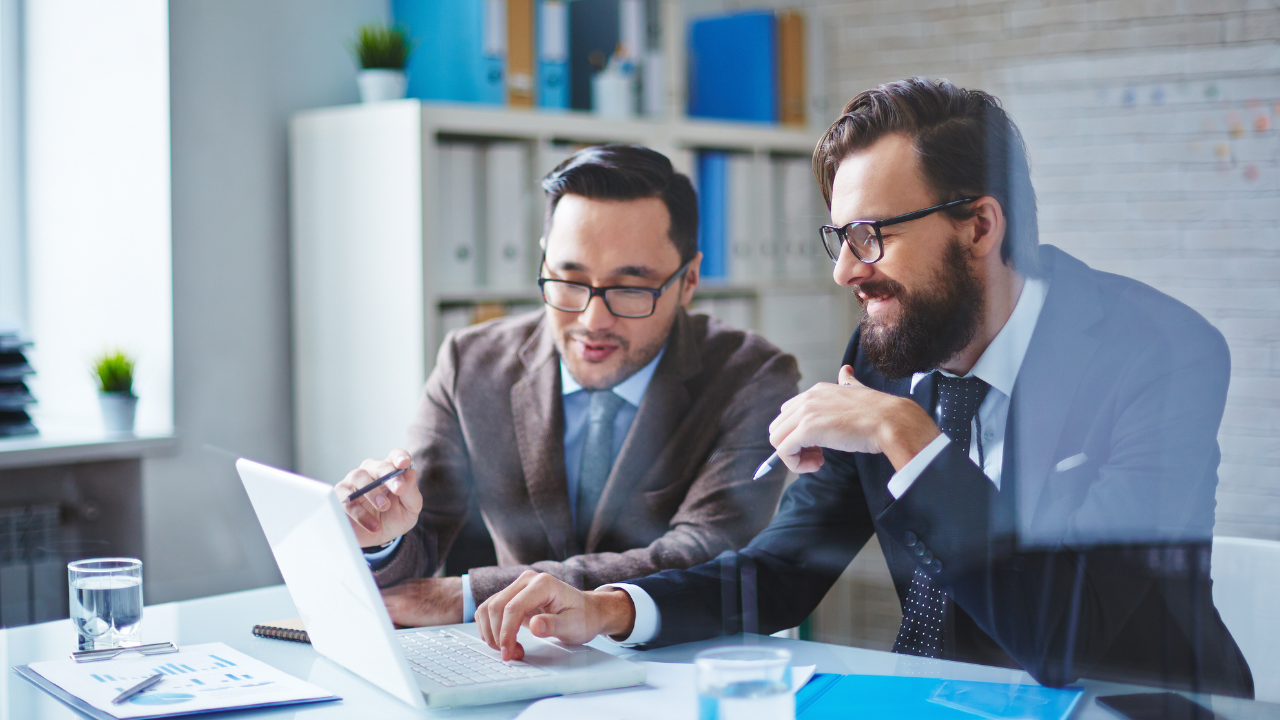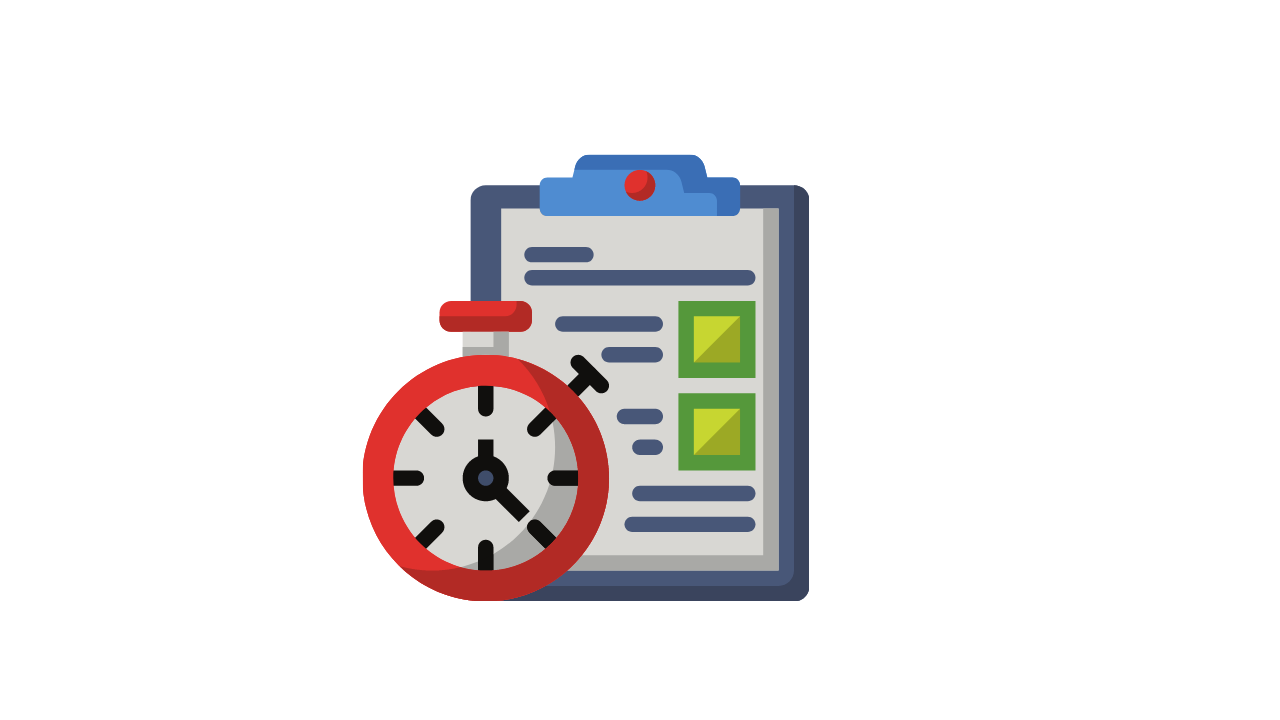 COURSE DURATION -


TOTAL EFFORTS (including Assignments) - 180 HOURS
VIDEOS - 60 HOURS
Disclaimer :-
Before Purchasing - Please Check our Bundles (show in featured products), We have Clubbed related Courses in the Bundle at minimal Cost. If you Purchase Video Course only make a note there is no upgrade options to bundle (by paying any kind of delta amount)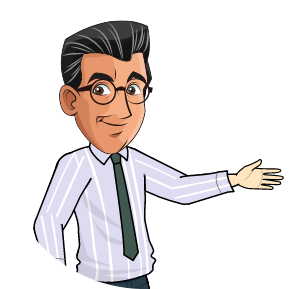 TRAINER'S DETAILS :-
Rudra Pal


13 years of Overall SAP Consulting Exp
4 end to end Implementation Project Exp
Multiple SD cycle Implementation Exp
3+ Years of ECC Support Project Exp