Batch Schedule : -


Batch is Starting from 05/Feb/2023 , Sunday at 08.30 pm IST (08.00 am CST)
Scheduled : - Weekend Saturday at 10.30 am IST (Friday 10.00 pm CST), Sunday at 08.30 pm IST (08.00 am CST)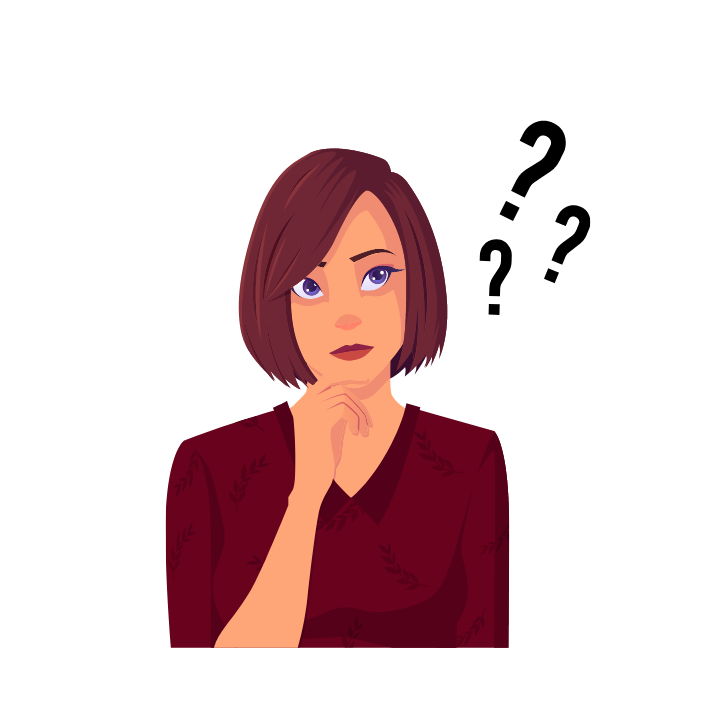 Instructor led live sessions (Gamifier Mode) with one year access
Mastery to SAP S/4 HANA EWM (50+ hours of Pre-recorded Training)
 Job Hunt Mastery (40 + hours of Pre-recorded Training)
  Step Up Circle (30 + Modules Overview )
3 Month S/4 Hana Server Access
Interview Question & Answers
 Certification Preparation Mock Test

How to Check Course Curriculum of Products included in the Bundle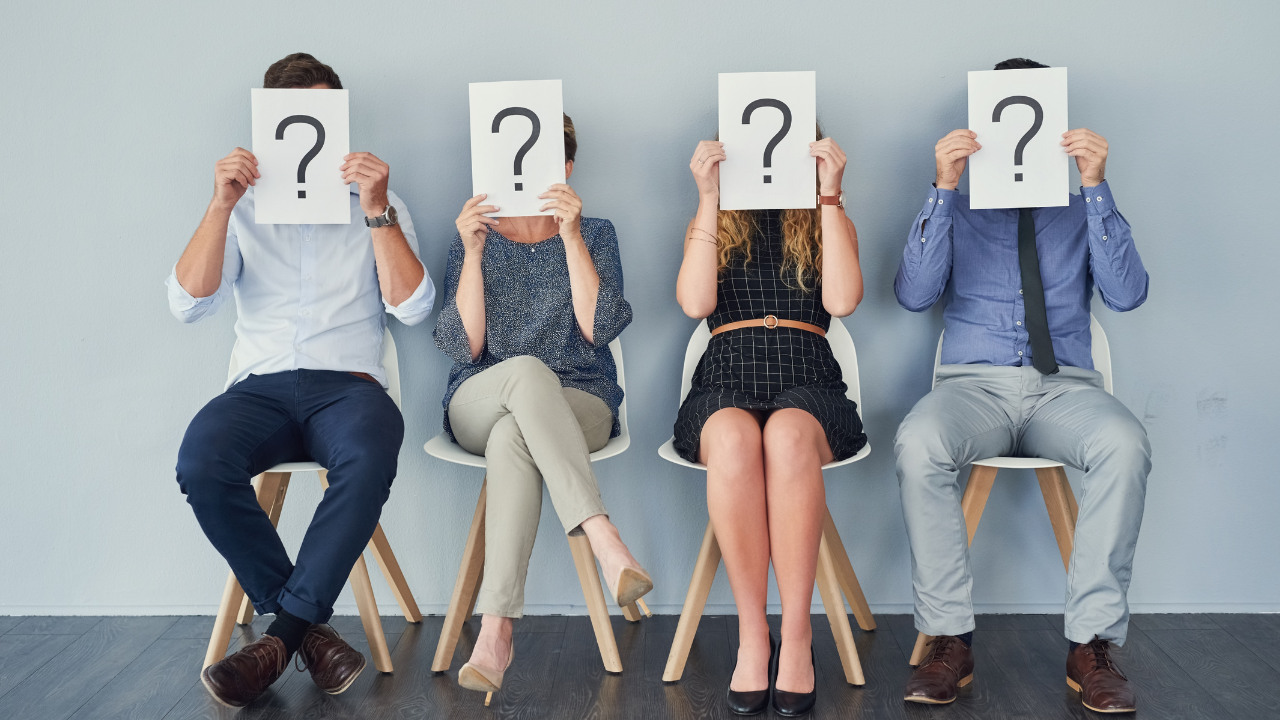 WHO CAN TAKE THIS COURSE?

Working in Warehouse operations
Working as SAP end users Graduates or MBA (or pursuing graduates/post graduates)
Wants to start their career in SAP
SAP technical consultants who wants to become techno functional
SAP Functional consultants looking for cross module knowledge
Project Managers/ Team Leads/ Solution Architects
Frequently Asked Questions


Can I get Refund, If I am not happy with course?
Write us with in 24 hours of course purchase and we will issue refund.
How Many Months of Server Access is available?
3 Months of SAP S/4 Hana Server Access
How Long will be access to Videos?
All Bundle Courses Video Access will be there for 1 Year