Click on the above arrow down button to expand Full Curriculum.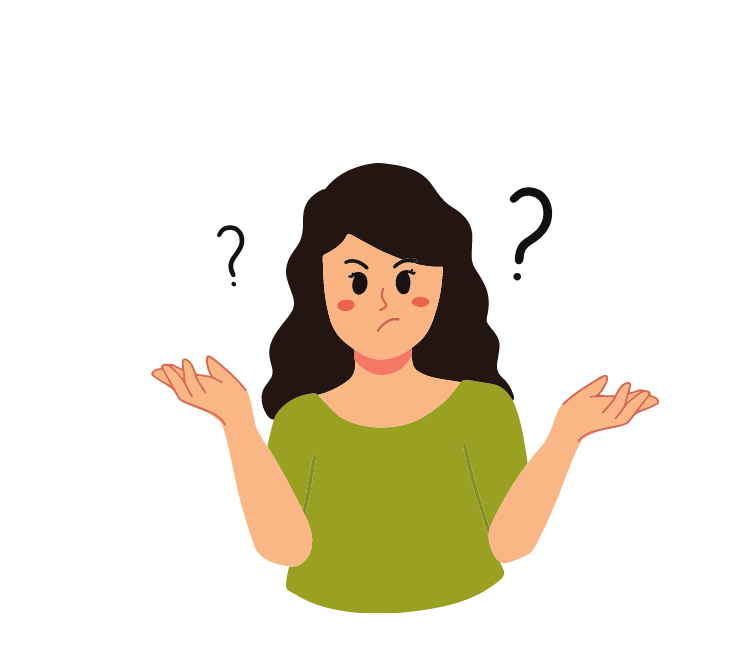 What Will You Get?

Unmatched learning of subject (check course curriculum)
All topics explained from basics in-depth
Session Notes - Through LMS
Recording of each session (1 Year Access)
On-Demand practice server access (Additional charges apply)
Study Materials - PDF books

Who can take this course?
Anyone who wants to upskill themself on SAP S/4 Hana PP.
People working in Manufacturing Operations.
SAP Functional-consultants/Team leads/delivery managers looking to get themself cross trained.
SAP Technical Consultants who want to upgrade their profile as techno-functional.
Looking for SAP PP Certification.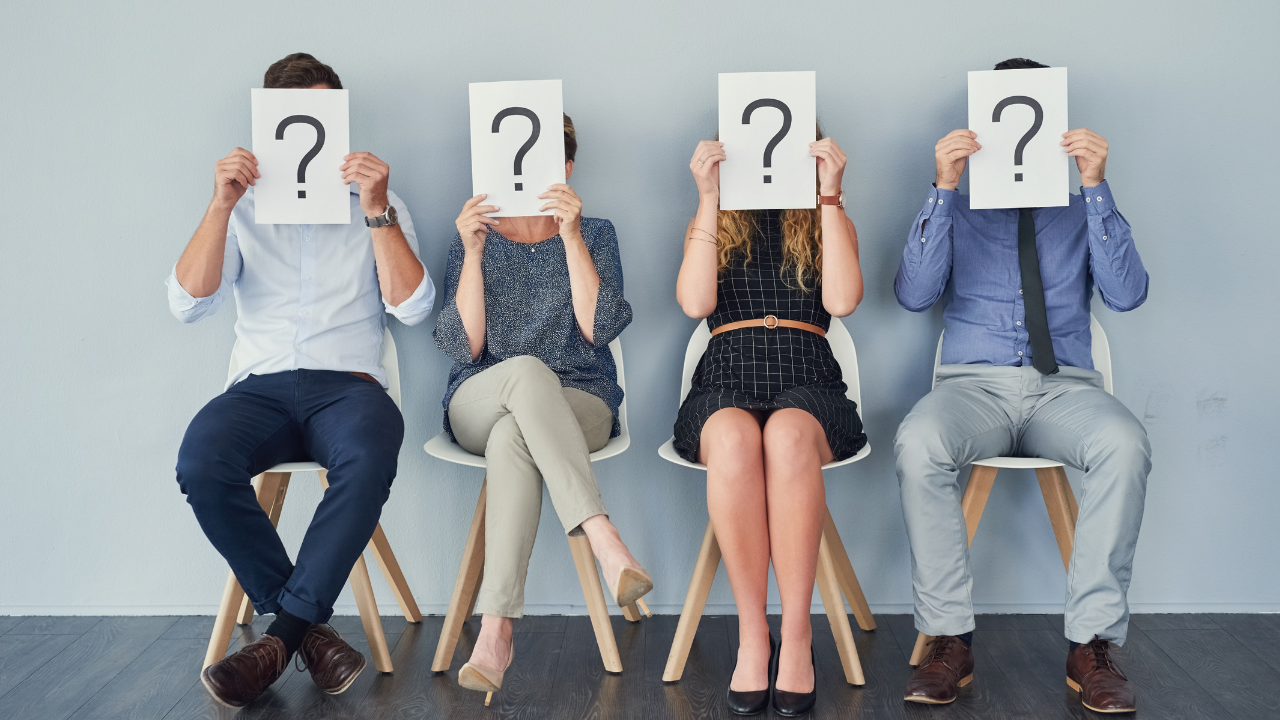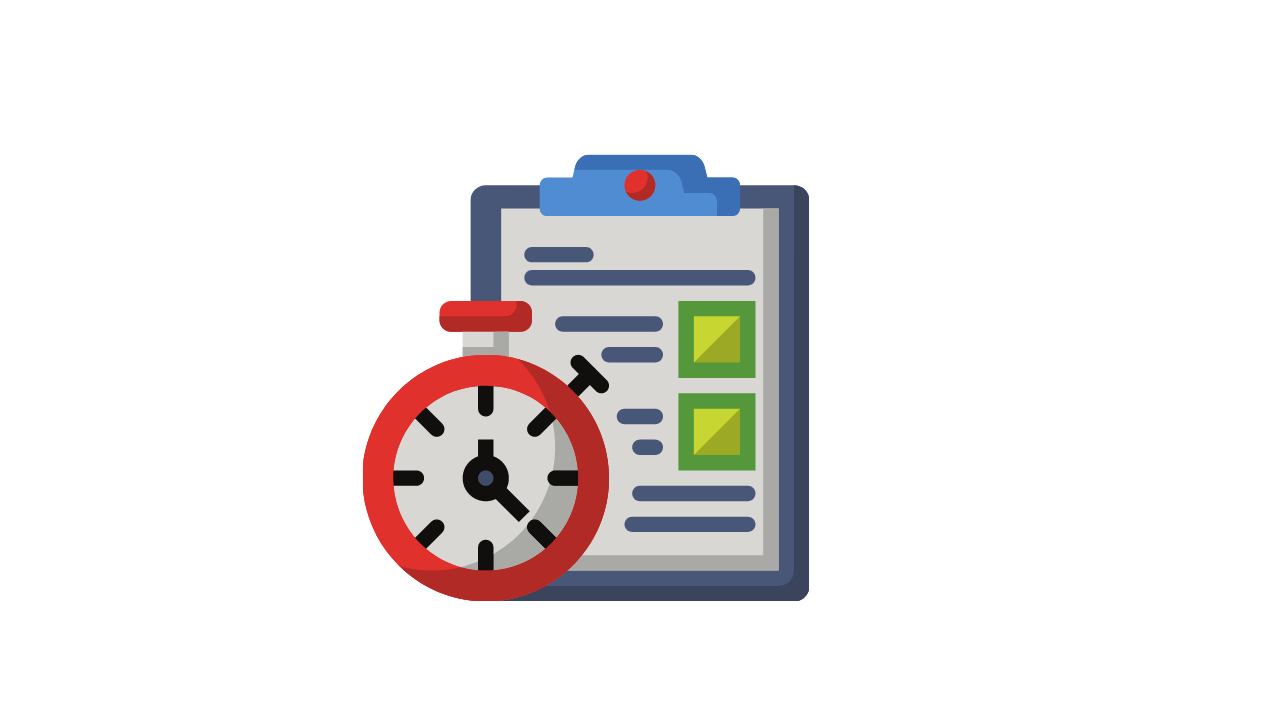 Efforts required including assignments: 75 HRS
Video Content: 25 HRS
What will you Learn?

Advance SAP PP (Production Planning) course is hand crafted course for consultants who know basics of SAP PP module & want to upskill with advance topics of S/4 Hana. Many advance topics like End to End Cycle with Fiori Apps, MRP Live, Predictive MRP, Demand Driven MRP, Variant Configuration, Co Product/ By Product has been included in advance topics.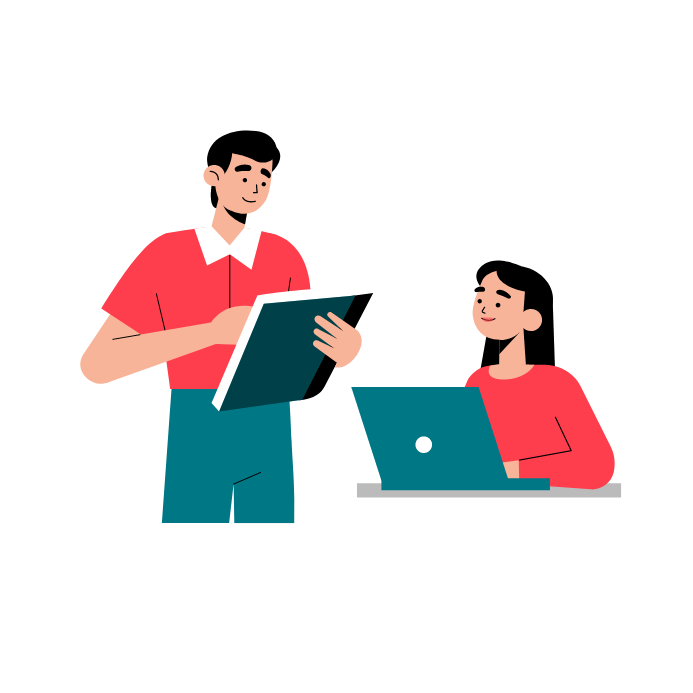 Disclaimer :-
Before Purchasing - Please Check our Bundles (show in featured products), We have Clubbed related Courses in the Bundle at minimal Cost. If you Purchase Video Course only make a note there is no upgrade options to bundle (by paying any kind of delta amount)