Click on the above arrow down button to expand Full Curriculum.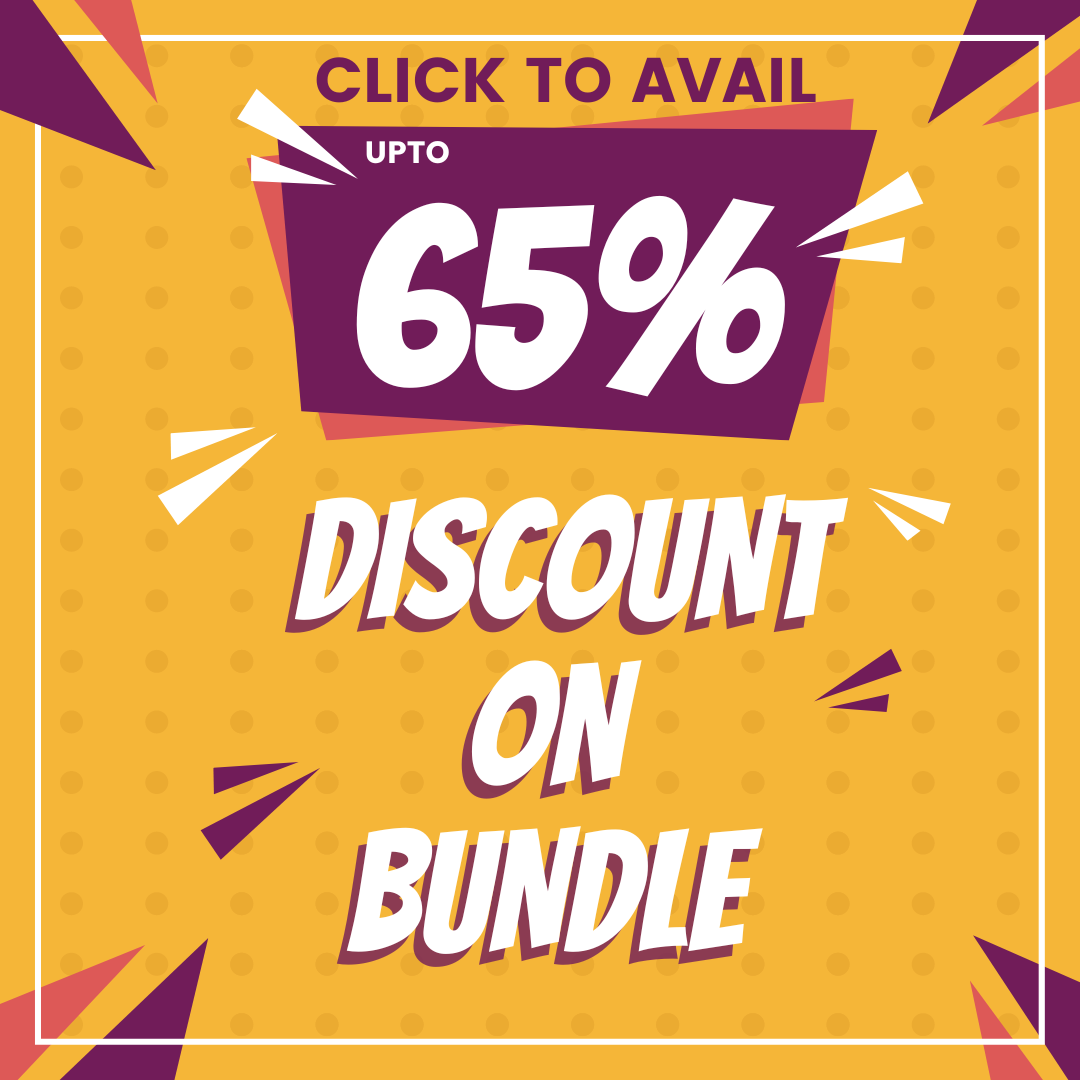 Bundle Content :-

 Instructor led live sessions (Gamifier Mode) with one year access
Mastery Production Planning & Manufacturing
Job Hunt Mastery
Step Up Circle
3 Month S/4 Hana Server Access
Interview Question & Answers
Certification Preparation Mock Test
Use the below link to Enroll in Bundle Mastery SAP PP https://sastrageek.com/pp-bd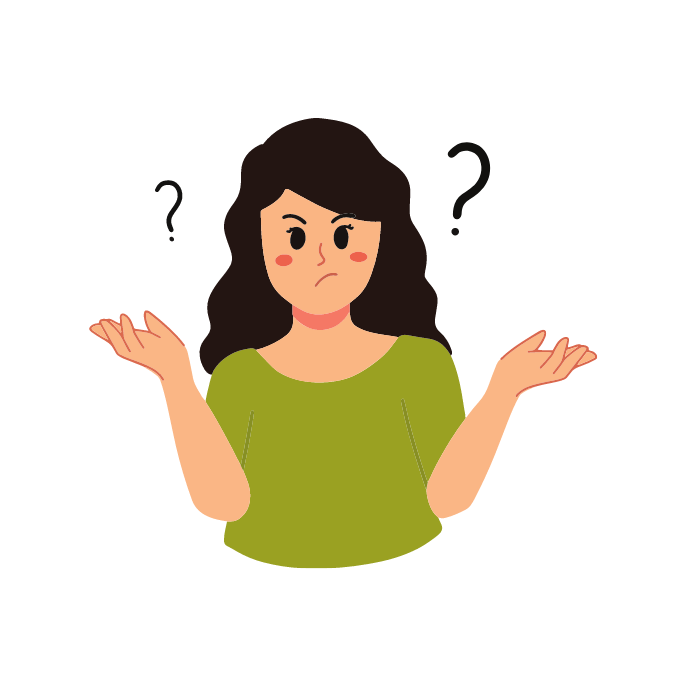 Unmatched learning of subject (check course curriculum)
All topics explained from basics in-depth
Session Notes - Through LMS
Recording of each session (1 Year Access)
On-Demand practice server access (Additional charges apply)
Study Materials - PDF books

Who can take this course?

Anyone who wants to start their carrier as SAP S/4 Hana PP Consultant.
People working in Manufacturing Operations.
SAP Functional-consultants/Team leads/delivery managers looking to get themselves cross trained.
SAP Technical Consultants who want to upgrade their profile as techno-functional.
Fresh Graduate
Looking for SAP PP Certification.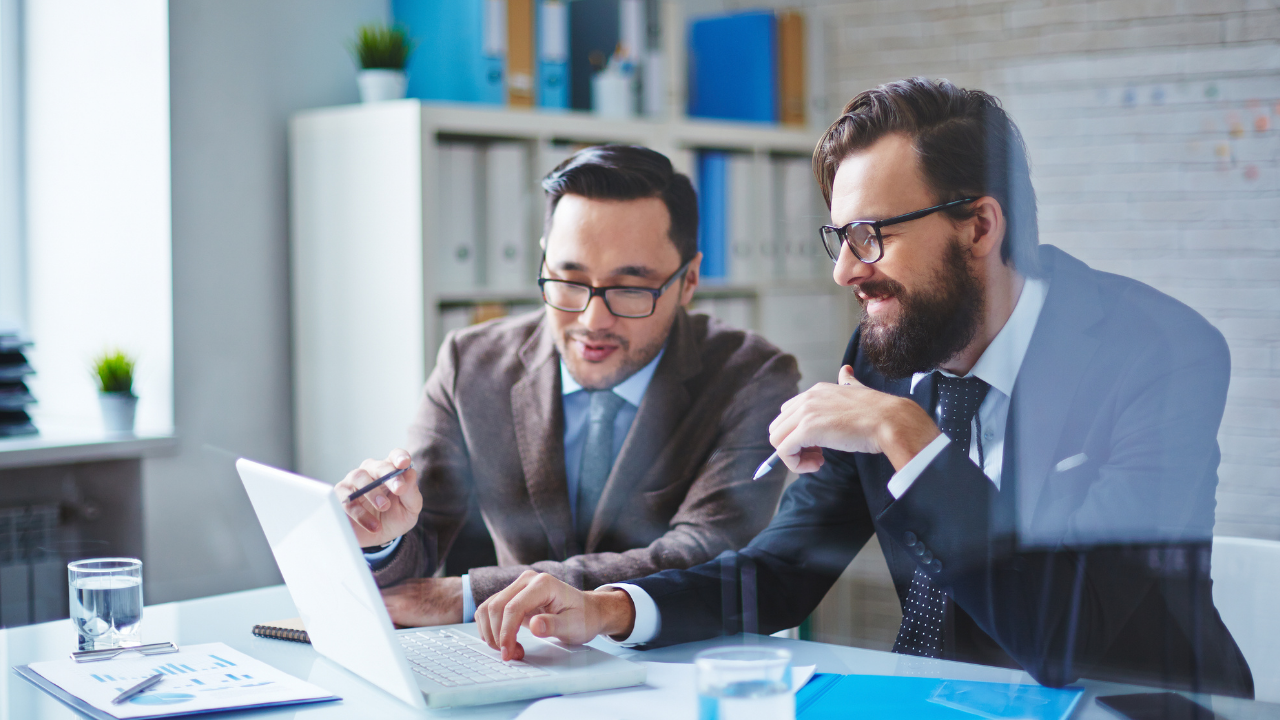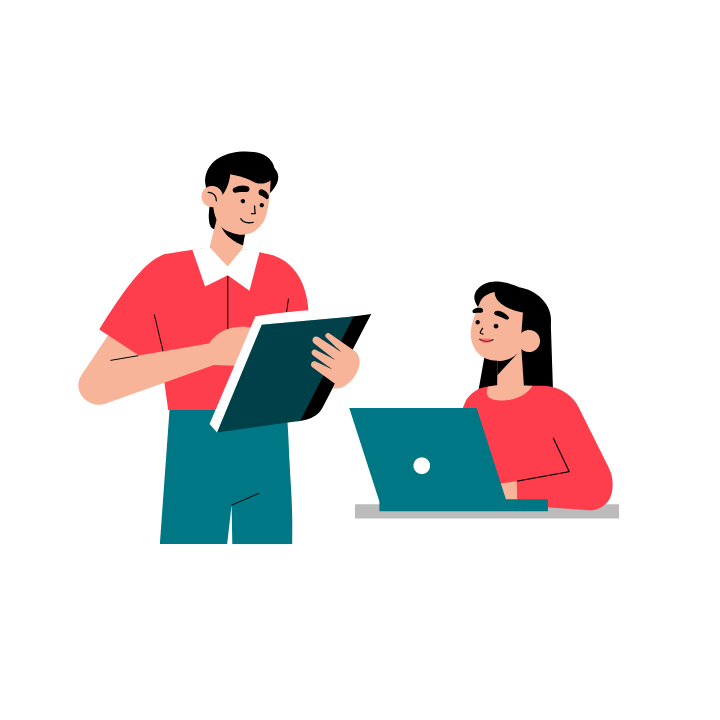 What will you Learn?
SAP PP (Production Planning) online course is a handcrafted course to provide end-to-end training on SAP S/4 Hana Production Planning and Manufacturing. We start from scratch (What is SAP) and take it to the full depth of configuration, master data & business processes. With help of this course any one can start their career as SAP PP Consultant. Please check detail curriculum.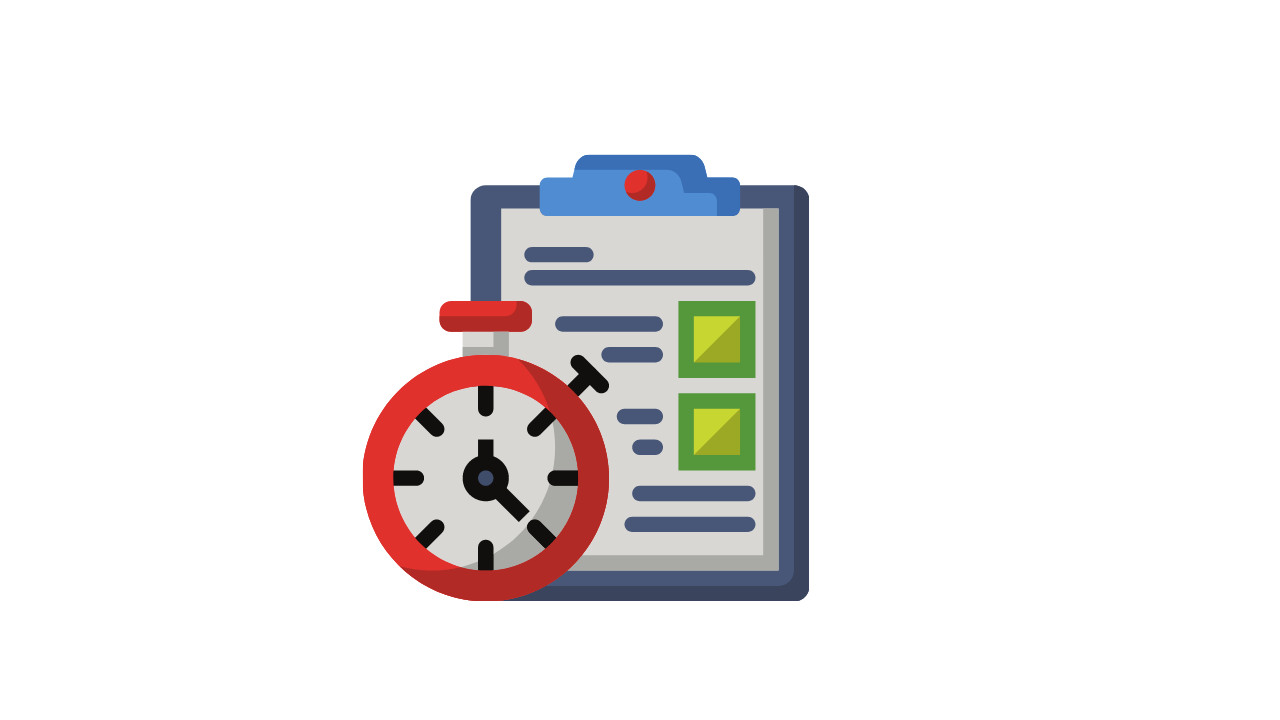 Duration of Training:-


Efforts required
including assignments: 120 HRS
Video Content: 40 + HRS

Abhishek After completing his mechanical engineering degree, he started preparing for government jobs But it didn't work out, he switched over to a manufacturing operations automobile company. He also got a chance to work with them as an end user in SAP and from there, he started thinking about turning his career into SAP consulting. He's done trainings on on Mastery SAP PP, Excellence SAP PP and SAP Job Hunt mastery. We've trained him extensively to cover a wide variety of topics. Recently he started as SAP in-house consultant for an automobile company, with a starting salary of Rs.7 lakhs plus per annum. Click on Thumbnail to Watch Complete Interview.



Shantanu has 2.7 years of experience in automotive operations and has worked extensively with SAP as a co-team members during that time. He came to us at the end of December and completed our SAP S4 HANA Mastery PP course. He then did interviews and got a job offer in February with the largest MNC in SAP. They offered him around 7.5 lakhs INR.
Click on Thumbnail to Watch Complete Interview

Rahul a mechanical engineer, he completed graduation at the end of 2020 and after that he has experienced six months working in one automobile company and then he came to us and started SAP Mastery Production Planning and SAP Job Hunt Mastery. After doing these course within four month of time he got an offer from TCS with the initial package as a fresher of 3.3 plus.
Click on Thumbnail to Watch Complete Interview.
Disclaimer :-
Before Purchasing - Please Check our Bundles (show in featured products), We have Clubbed related Courses in the Bundle at minimal Cost. If you Purchase Video Course only make a note there is no upgrade options to bundle (by paying any kind of delta amount)