Batch Schedule
We are Starting Our New Live Batch from
 22-April-2023 at 06:30 am IST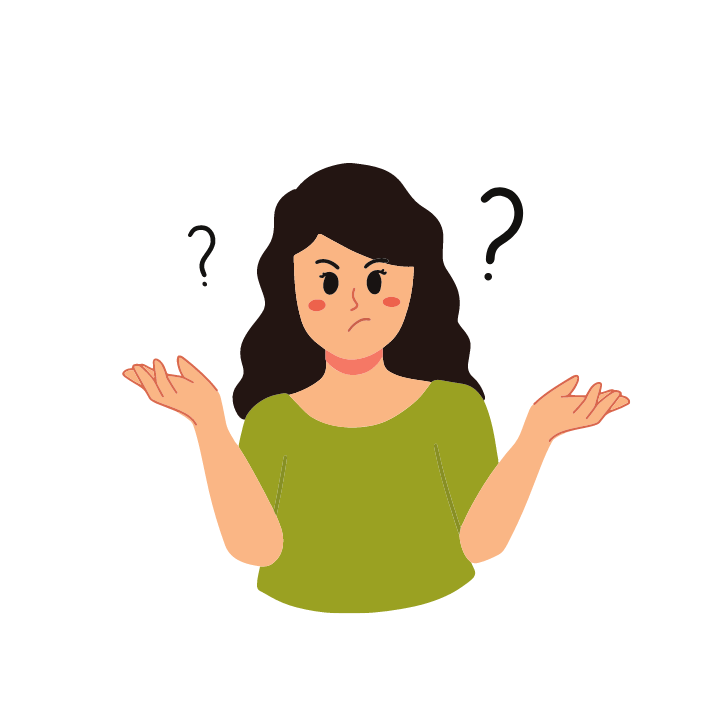 WHAT WILL YOU GET?


 Instructor led live sessions (Gamifier Mode) with one year access
Mastery Production Planning & Manufacturing (40+ hours of Pre-recorded Training)
Job Hunt Mastery (40 + hours of Pre-recorded Training)
 Step Up Circle (30 + Modules Overview )
3 Month S/4 Hana Server Access
Interview Question & Answers
Certification Preparation Mock Test

How to Check Course Curriculum of Products
included in the Bundle
Gamifier (Live) Batch's Schedule
Gamifier Mastery (28/Mar/2022 - 16/May/2022 )
Gamifier Excellence (30/May/2022 - 04/July/2022 )
Gamifier Mastery (18/July/2022 - 05/Sep/2022 )
Gamifier Excellence (19/Sep/2022 - 31/Oct/2022 )
Gamifier Mastery (21/Nov/2022 - 02/Jan/2022)
Gamifier Excellence (16/Jan/2023 - 06/March/2023)
Note:- You Need to Purchase Gamifier Excellence Product to attend Gamifier Excellence Sessions.
Frequently Asked Questions
Can I get Refund, If I am not happy with course?
Write us with in 24 hours of course purchase and we will issue refund.
How Many Months of Server Access is available?
3 Months of SAP S/4 Hana Server Access
How Long will be access to Videos?
All Bundle Courses Video Access will be there for 1 Year.

Rahul a mechanical engineer, he completed graduation at the end of 2020 and after that he has experienced six months working in one automobile company and then he came to us and started SAP Mastery Production Planning and SAP Job Hunt Mastery. After doing these course within four month of time he got an offer from TCS with the initial package as a fresher of 3.3 plus.
Click on Thumbnail to Watch Complete Interview.

Abhishek After completing his mechanical engineering degree, he started preparing for government jobs But it didn't work out, he switched over to a manufacturing operations automobile company. He also got a chance to work with them as an end user in SAP and from there, he started thinking about turning his career into SAP consulting. He's done trainings on on Mastery SAP PP, Excellence SAP PP and SAP Job Hunt mastery. We've trained him extensively to cover a wide variety of topics. Recently he started as SAP in-house consultant for an automobile company, with a starting salary of Rs.7 lakhs plus per annum. Click on Thumbnail to Watch Complete Interview.

Shantanu has 2.7 years of experience in automotive operations and has worked extensively with SAP as a co-team members during that time. He came to us at the end of December and completed our SAP S4 HANA Mastery PP course. He then did interviews and got a job offer in February with the largest MNC in SAP. They offered him around 7.5 lakhs INR. Click on Thumbnail to Watch Complete Interview.